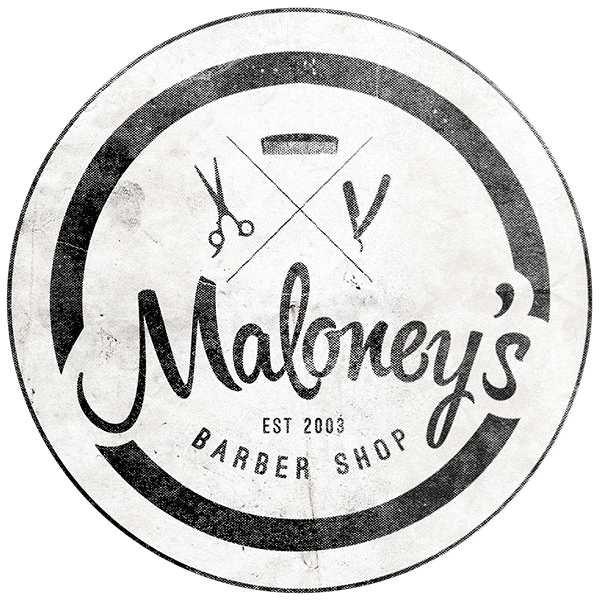 Hours
———
Monday to Friday / 8.00am-6.00pm
Saturday / 8.30am-2.30pm
Prices
———
Haircut / $42 Zero fade / Scissor cut / $45 Skin fade / Long hair / Restyle / $50
Buzz cut / $30
Beard trim from $25
Hot towel shave / $60 (by appointment)
For our full service menu, click Book Now above
Gift vouchers available here
Antonio Egusquiza Arana
@trims_and_tings
——
Loves / A challenge, good chat and skin fades
Chats / Basketball, football, travel
Brad Proctor
@barberbrad_
——
Loves / Classic cuts and epic fades
Chats / Sport, travel, music, food, gym
Cole Weldon
——
Known for / Classic cuts of the 40s and 50s. And deadlifts.
Chats / Anime, lifting, food, music and gaming
Jim Rose
@jimthebarbernz
——
Loves / Clipper cuts and short scissor cuts
Known for / good banter
Chats / Combat sports, travel – and whatever my client's interested in
Julian Maloney
@barberjulian
——
Loves / I pride myself on being an all-rounder – from shoulder-length hair to short & medium cuts, I love making people look and feel great
Chats / Running, travel, war
Luke Kimiora
@lukefaderrr
——
Loves / Cuts that allow me to be creative and free
Known for /
Consistency… and fades.
Chats / Basketball, family, deep & meaningfuls
Quinn Passells
@barber.quinn
8 years in the industry
——
Known for / Precision scissor work
Chats
/ Gaming, music, movies
Ross Armstrong
@barber.ross
7 years in the industry
——
Known for / Classic cuts, side parts and working quickly
Chats
/ Music, movies, food, tattoos
Sue Phelan
@barbersuenz
——
Known for / Longer hair
Chats
/ Sport, horses, more sport, what's going on in the world
Susannah Maloney
@cutthroatsue
——
Known for / Meet & greet, sweeping
Chats
/ Travel, music, food, trivia (pub quiz anyone?!)
Elliot Nuttall
@barberliot
1 year in the industry
——
Loves / Buzz cuts, undercuts
Chats / Music, pop culture
Curtis Tipping
@

curtiscutting
——
Loves / Classic & old school cuts, pompadours
Chats / Food, football, travel
Adam Gorinski
@adam.gskii_ _ barber
——
Loves / old school and modern cuts
Chats / music, running, gym, coffee
Maddy Sweeny
——
Known for / Meet & greet, sweeping 2IC
Chats /
Aotearoa scenic hot spots, visual arts, music